Alfie joined the team in 2008. He ensures no food goes to waste (not even easter eggs still in their packaging). When he isn't barking at the postman and begging for food, Alfie enjoys sleeping, eating and sleeping.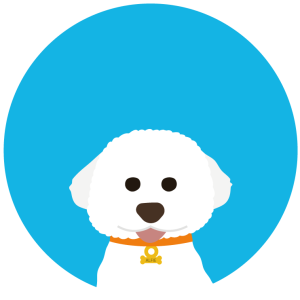 A tough job, a Shaw Renewables Food Waste Manager must be alert at all times, have a good nose for sniffing out food and an appetite for succeeding…and endless amounts of snacks. Other, less orthodox parts of the role include scaring off postmen and delivery drivers, greeting visitors at the door and barking at thin air to exercise the office staff's nerve, resolve and patience.
The job does has it's perks; As well as being allowed to sleep on the job, benefits include: tummy rubs, treats, lots of attention from new people and the pride of knowing that chocolate birthday cake will never go to waste!